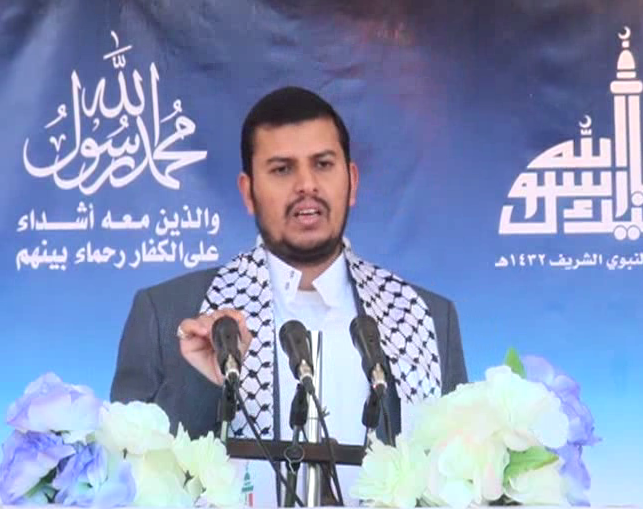 Saudi Arabia issued a list of terrorist organisations on 6 March which includes the obvious suspects such as Al-Qa'ida in the Arabian Peninsula but also al-Huthi and the Muslim Brotherhood (MB). The Saudis have made clear that the banning of the MB is not directed at Islah, even though it is well known that the MB is part of that party. The naming of al-Huthi follows the approval of a new law on terrorism under which a special committee was set up to designate terrorist groups.
Riyadh has long regarded al-Huthi as hostile and fought al-Huthi fighters in 2009 and 2010. However, in the past three years the border has been quiet and both sides have avoided provocations. The Saudis have little doubt that al-Huthi is supported by Iran and the Lebanese Hizbollah and thus regarded as hostile. Riyadh will have been disturbed by the rapid rise in al- Huthi power in Yemen and the challenge this poses to some of Saudi Arabia's traditional friends in the non-MB part of Islah. It is not clear if the al-Huthi political party, Ansar Allah, is affected.
Abd al-Malik al-Huthi blames the US, as usual, for the Saudi action, which he presented as taken precipitately and suggested that the Saudis might want to reconsider the situation.
Saudi Arabia suspended its economic support to Yemen in late 2013, claiming that it wanted to encourage the politicians to agree on a way forward. The Saudi expulsion of Yemeni illegal migrants (within a general crackdown on illegals) has inflamed anti-Saudi opinion in Yemen.
Whether the Saudis have the will and capacity to turn the banning of al-Huthi into action against the movement in Yemen is moot.
Some Yemeni politicians are concerned about the rift within the GCC between Saudi Arabia and the UAE on one hand and Qatar on the other, mostly over Qatar's backing for the MB. Qatar played a leading role in attempts in the late 2000s to mediate between the government and al-Huthi leaders and is the main financier, so far, of the fund to address southern grievances.
For more news and expert analysis about Yemen, please see
Yemen Focus
.
© 2014 Menas Associates